Celebrating our 20th year anniversary Welcome to Nexcitement Event Planner and Decaview Event Organizer, a turn-key event solution provider with 20 years of professional experience. We provide a wide range of M.I.C.E. and special event-related services. Scroll down for more details on products and services we offer.
An expert in planning and organizing special events, our creative and production teams are ready to design and construct unique projects that will directly impact target audiences' experiences, whether they'd be Grand Opening Ceremonies, Product Launches, Concerts, or other Event Marketing-related projects.
The reason we are a globally trusted provider for M.I.C.E. projects (Meetings, Incentives, Conventions, Exhibitions) is the ability to effectively incorporate technologies to our professional services. With this, we are able to comfortably manage national-level conferences, handling thousands of participants smoothly without any issues.
Nobody organizes parties like Nexcitement does. With numerous themes to choose from, exhilarating theme-related activities, enhanced by floor-thumping light and sound systems, the excitement is endless! Party goers, prepare to be embraced by a one-of-a-kind entertainment experience!
If you wish to raise or maintain positive public image, our PR team is ready to design a press release, organize a press conference, invite media representatives, and present a detail summary media report, showing a tremendous return in media values.
A top-class event planner and a licensed travel agent, Nexcitement combines the best of both worlds to deliver the most lavish trip experiences exclusively to our valued clients.
Not ready for a full-scale Event Planner? Introducing our sister company, NEXT EVENT, a quality high-tech event supplier that offers services like Photo Booth, 360-degree Rotating Video System, Online Registration System, and Digital Welcome Backdrop. Scroll down for more details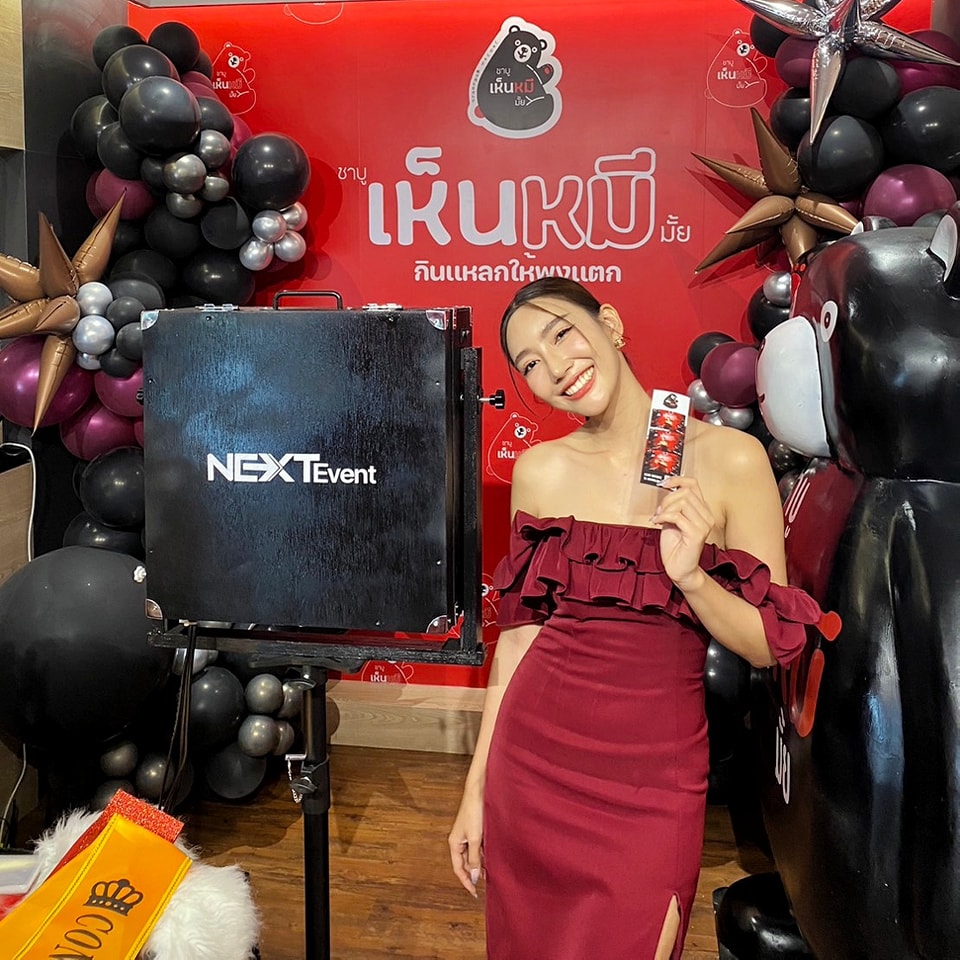 Photo Booth
Mirrorless camera quality. Unlimited prints with downloadable QRCode.
360-Degree Video
Become the next Hollywood star with our hi-tech rotating video capture system.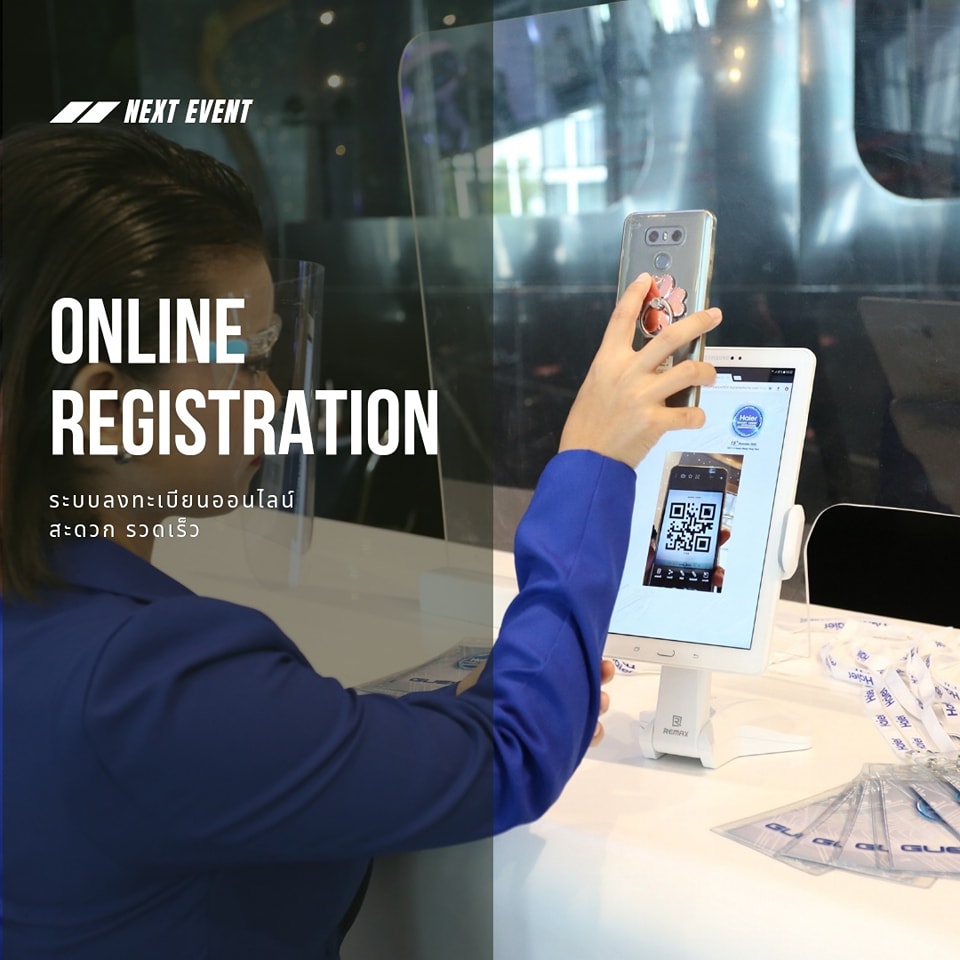 Online Registration
Handle thousands of registrants in minutes! Fully customizable.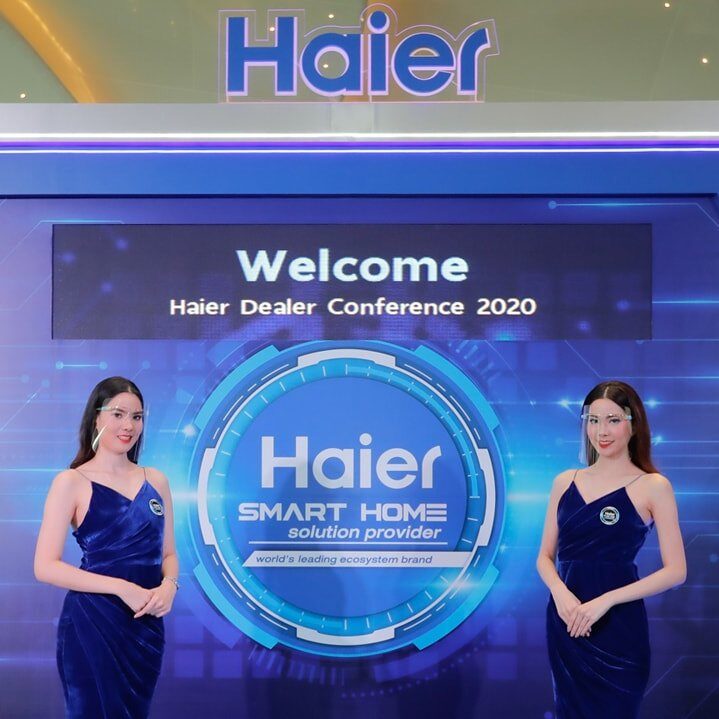 Welcome Backdrop
A customizable backdrop with the capability of displaying personalized guest names.